Final chapter
May 24, 2022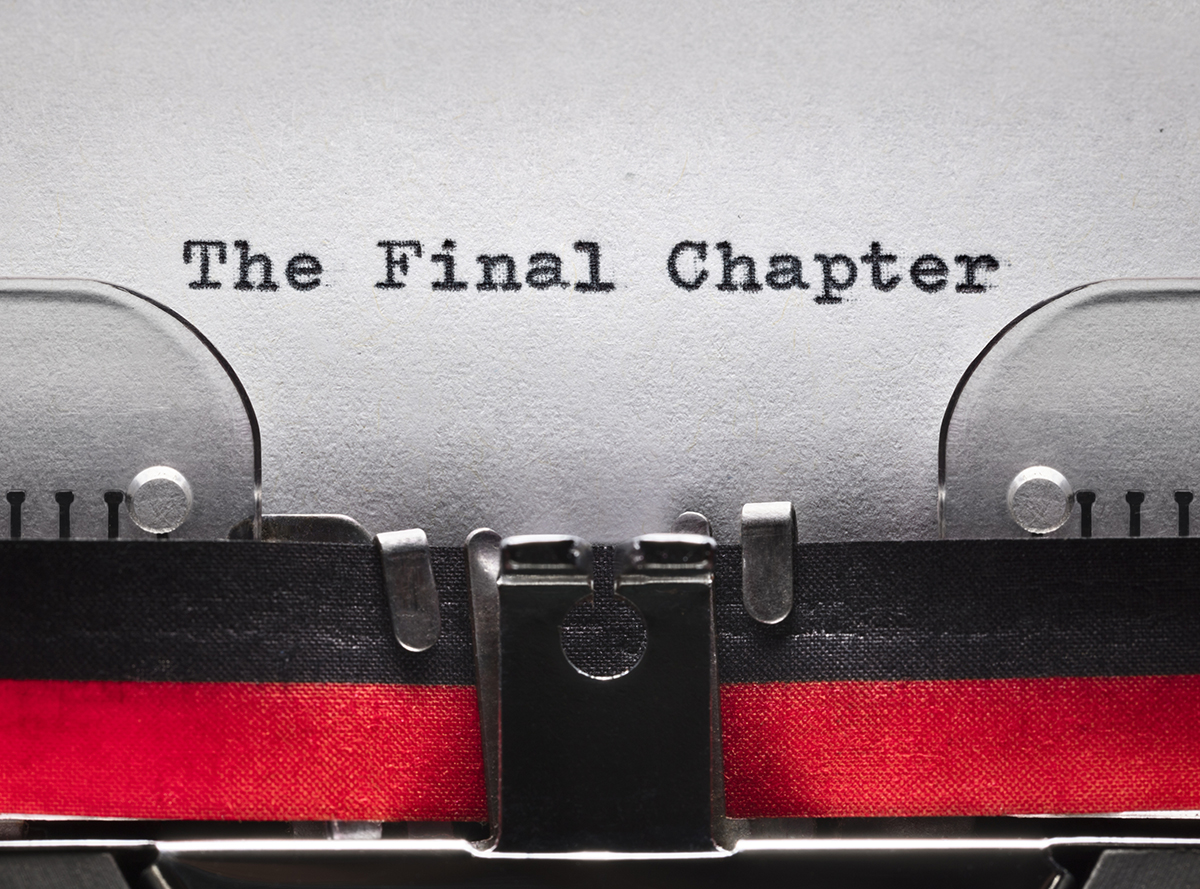 The Spinney Press will close down on 31 December 2022.
The last editions in the Issues in Society series (Volumes 479-484) were released in May 2022.
After 30 years of publishing resources on current social issues, The Spinney Press has ceased further production of new titles in the Issues in Society series.
The Spinney Press will continue to trade over the next 6 months and offer customer sales support for all backlist Issues in Society print and Digital Editions – via email and online.
If you need to download new or past Digital Editions from our website, please ensure you access your web account before 31 December 2022.
We can't guarantee the site will be maintained beyond that date.
Download your Digital Editions by 31 December 2022
Download Now